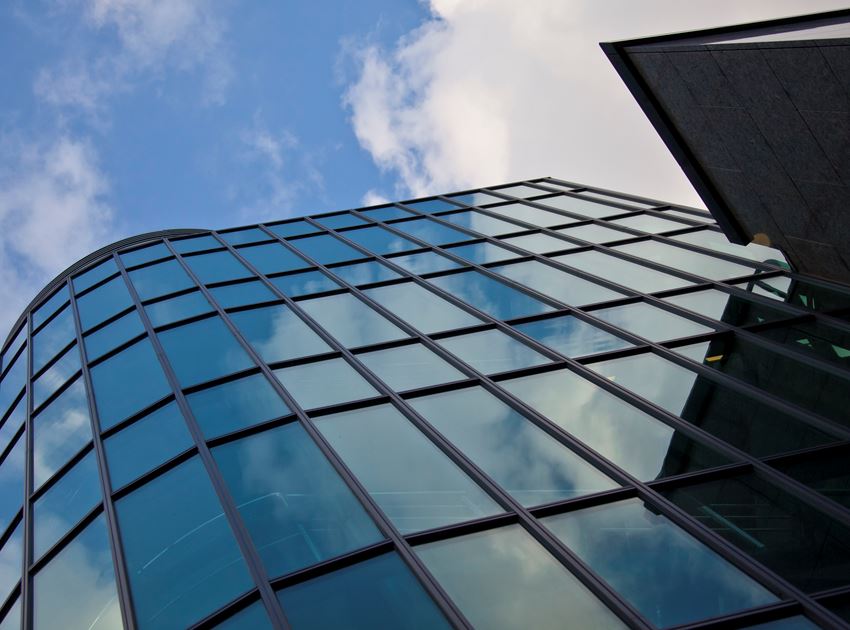 Our Services
Watts Property Consultants are able to offer the full range of commercial property services - from sales and lettings to lease consultancy - to meet clients' requirements.
Testimonials

We've used the services of Watts Property Consultants since they started in business in 2009. They have helped us achieve positive results on a number of both small and large projects. We find their innovative and hard working approach very refreshing.
Catharine Walter Walter Property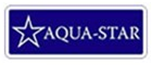 A good team showing good results and covering the detail well.
Geoff Wilson Aquastar

Watts Property Consultants sourced and helped us negotiate a long term lease on new purpose built offices and negotiated an exit agreement with our landlords. Watts Property Consultants delivery was first class, always quick to respond and armed with the facts. They were able to provide us with advice when required and it was like working in partnership with someone who cared about us!
Stephen Henry Investec

Watts Property Consultants give really helpful and practical advice. Turn around times are rapid. They go the extra mile providing valuable assistance and are proactive and progressive. Always up-to-date with current practices and standards.
Chris Bound Collas Crill

We thoroughly enjoy working with the Watts team. As a family office, it is essential we can trust and enjoy those we work with. Our operations span the UK and Europe and the dedicated service we receive is comparable to that received anywhere else. They have provided us with sound acquisition advise, ensured diligent management of our properties across Guernsey and Jersey and have strong market knowledge. We recommend their professionalism and commitment to all their clients.
Jonas Mallard Parthena Reys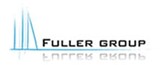 I am continually impressed with Watts Property Consultants' thorough and professional service. A genuine pleasure to work with.
Alex Fuller Fuller Group