About Us
We are a leading firm of multi-disciplinary commercial property surveyors based in Guernsey.
We have a team of qualified Chartered Surveyors, with the full range of knowledge and expertise to advise our clients on how best to maximise their property holdings, across all sectors of the commercial market.
Joanna Watts

MA Cantab MRICS | RICS Registered Valuer

Wing Lai

MRICS | RICS Registered Valuer

Mark Johnson

MRICS | RICS Registered Valuer

Chartered Building Surveyor
Building & Project Consultancy

Finance & Operations Director

Vicky Watson

MRICS | RICS Registered Valuer

Sarah Davidson

MRICS | RICS Registered Valuer

Head of Property Management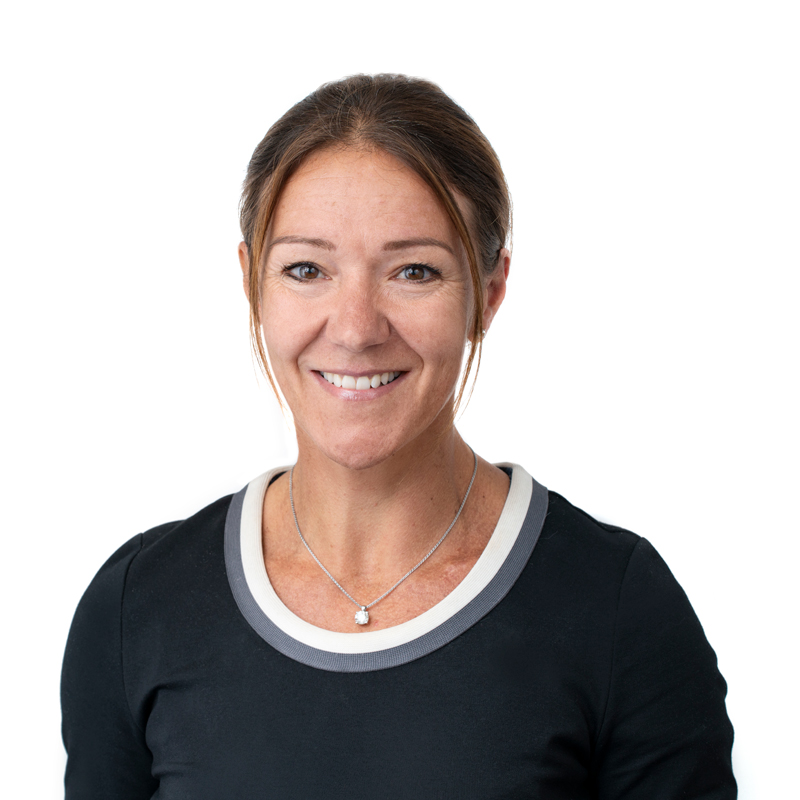 Joanna Watts
MA Cantab MRICS | RICS Registered Valuer
Managing Director
As founder of Watts Property Consultants, Joanna has worked in Guernsey's commercial property market since June 2004. She previously graduated with a first class honors degree in Land Economy from Cambridge University in 1995, being awarded the Prize for Best Performance, the RICS Valuation Prize and a Final Year Scholarship. Following her graduation, she worked in the Investment Agency Department at DTZ in the West End, qualifying as a Chartered Surveyor in 2006.
Joanna's wide range of expertise includes investment agency and lettings, commercial property management, rent reviews, lease advisory and professional work.  In addition, she is able to provide valuation, landlord and tenant, development and planning advice.  She is also now regarded as Guernsey's most prolific agent, selling £100m of investment property in 2017 alone.  She also sits on the RICS President's Dispute Resolution Panel as an Arbitrator and Independent Expert and acts as an Expert Witness, with particular expertise in the office market.  She has a strong track record amongst industry professionals and is highly regarded for her thorough approach and her technical skill and ability.  
In addition to her day to day work, Joanna is a member of the Chamber of Commerce's Land Use and Planning Subgroup.  Until 2018 she was also Secretary to the Guernsey Branch of the Institute of Directors, organising its highly successful Management Shadowing Scheme. 
She also enjoys endurance sports. As well as representing Guernsey in the Commonwealth Games in 2014 for cycling, she holds course records for the prestigious Sark to Jersey Rowing Race, the Round Island Rowing Race and, until recently, the off island record for the 25 mile Cycling Time Trial.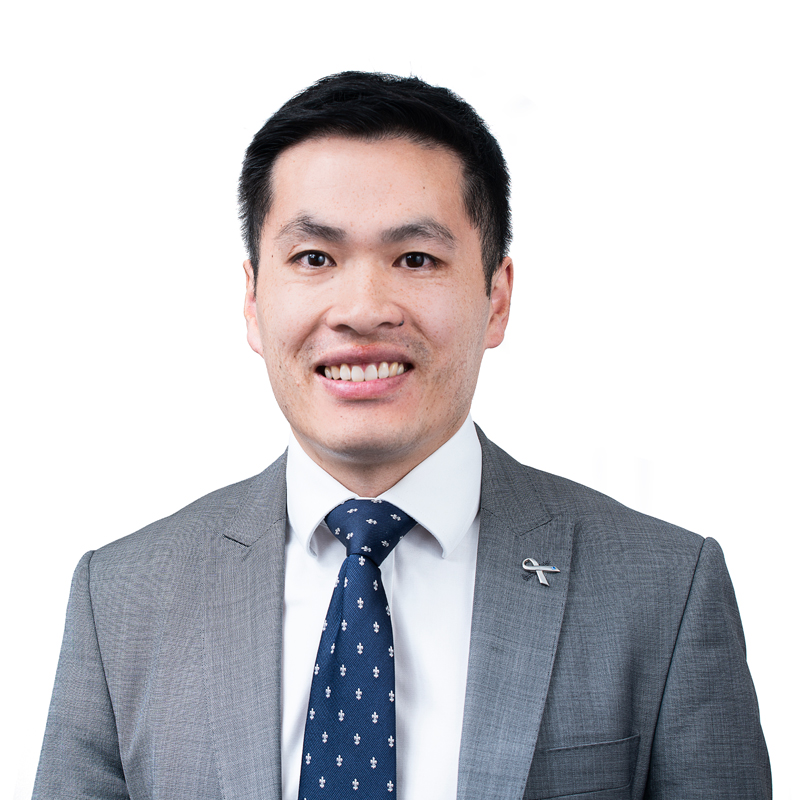 Wing Lai
MRICS | RICS Registered Valuer
Director
Wing graduated from the University of Exeter with an Upper Second Class degree in Geography and subsequently went to Oxford Brookes University where he completed a Masters in Real Estate Management. He has since worked in the commercial property sector, initially at Bruntwood, one of the largest commercial property owners and developers in the North of England.
In 2010, he returned to his home island of Guernsey where he is instrumental in developing Watts Property and the services it offers to its clients. With over ten years of experience in the commercial property market, Wing has extensive knowledge in all sectors and across all disciplines including agency, lease consultancy, property management and valuations. 
In his spare time, Wing enjoys an active lifestyle which includes Crossfit, offshore rowing and representing the island in Touch Rugby. Wing is also a former President of the Guernsey Young Business Group.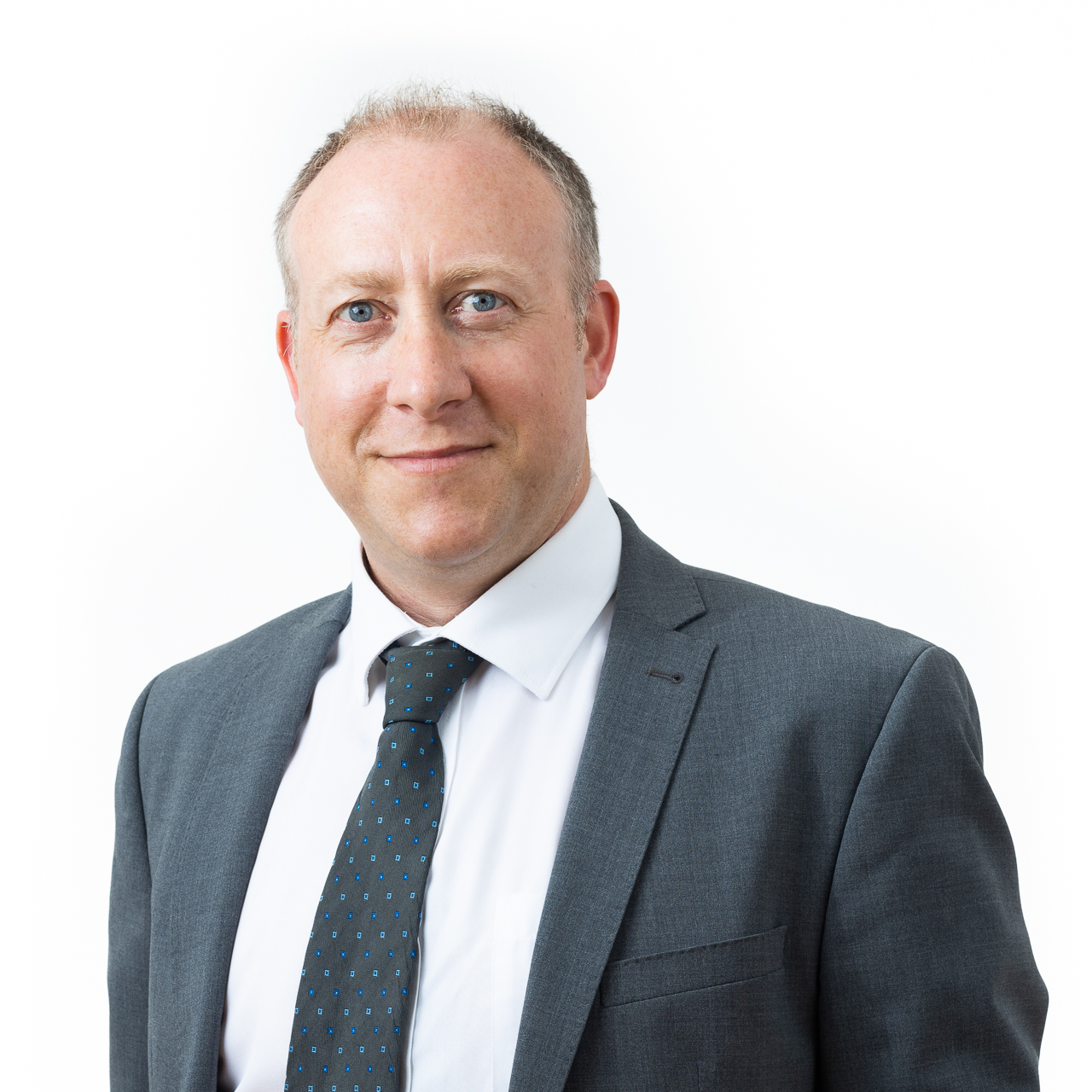 Mark Johnson
MRICS | RICS Registered Valuer
Chartered Building Surveyor
Building & Project Consultancy
Mark has worked in Guernsey as a building surveyor since 1994. Previously, he graduated from UWE, Bristol with a BSC honours degree in building surveying and facilities management.  Following this he worked for a national company of surveyors and architects until 1999 during which he qualified as a chartered surveyor.   As a RICS Registered Valuer, he also has extensive experience in residential market valuations and is also able to undertake RICS Homebuyers reports.
After 18 months living and travelling abroad, Mark returned to Guernsey and operated as a sole practitioner surveyor until 2015 and then became integrated with a local surveying company before joining Watts Property Consultants Ltd.
Mark's role at Watts Property is broad and varied.   As well as overseeing the property management portfolio from a building fabric perspective, he undertakes building surveying work, contract administration, residential valuations and home buyers' reports. 
Mark is married and a father of two daughters.  He is a qualified coach, APC supervisor, active with a number of local charitable organisations and has interests in meteorology and ecological design.  He has also won an award for his photography.  Presently, much of his spare time is taken up refurbishing the family home.
Client Testimonial
"Oracle Finance has worked with Mark for over 15 years on residential surveys and valuations and we have always found him to be professional and approachable.  We have been particularly impressed by his proactive approach in assisting our clients, wherever possible."                                                       
Conor Burke, Oracle Finance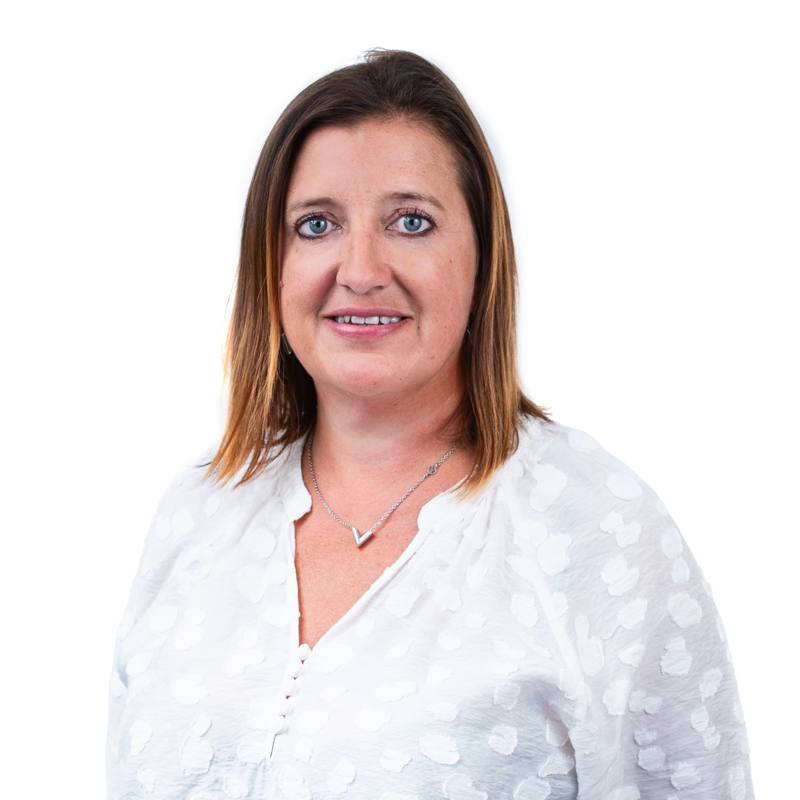 Viv Schreibke
Finance & Operations Director
Viv joined Watts Property Consultants having worked in BDO Reads' Audit and Offshore Department for seven years and run her own business for ten. Having previously studied ACA accountancy qualifications, she plays a vital role ensuring the smooth operation of all aspects of Watts Property's financial and administrative affairs.
Having previously run her own company, Viv has also had significant experience of providing property management, book-keeping and administration services to a range of clients, including Investment Companies, Property Management and Development Companies. She is a highly capable individual and is key to ensuring the firm's interests and those of our clients are cared for in a correct and professional manner.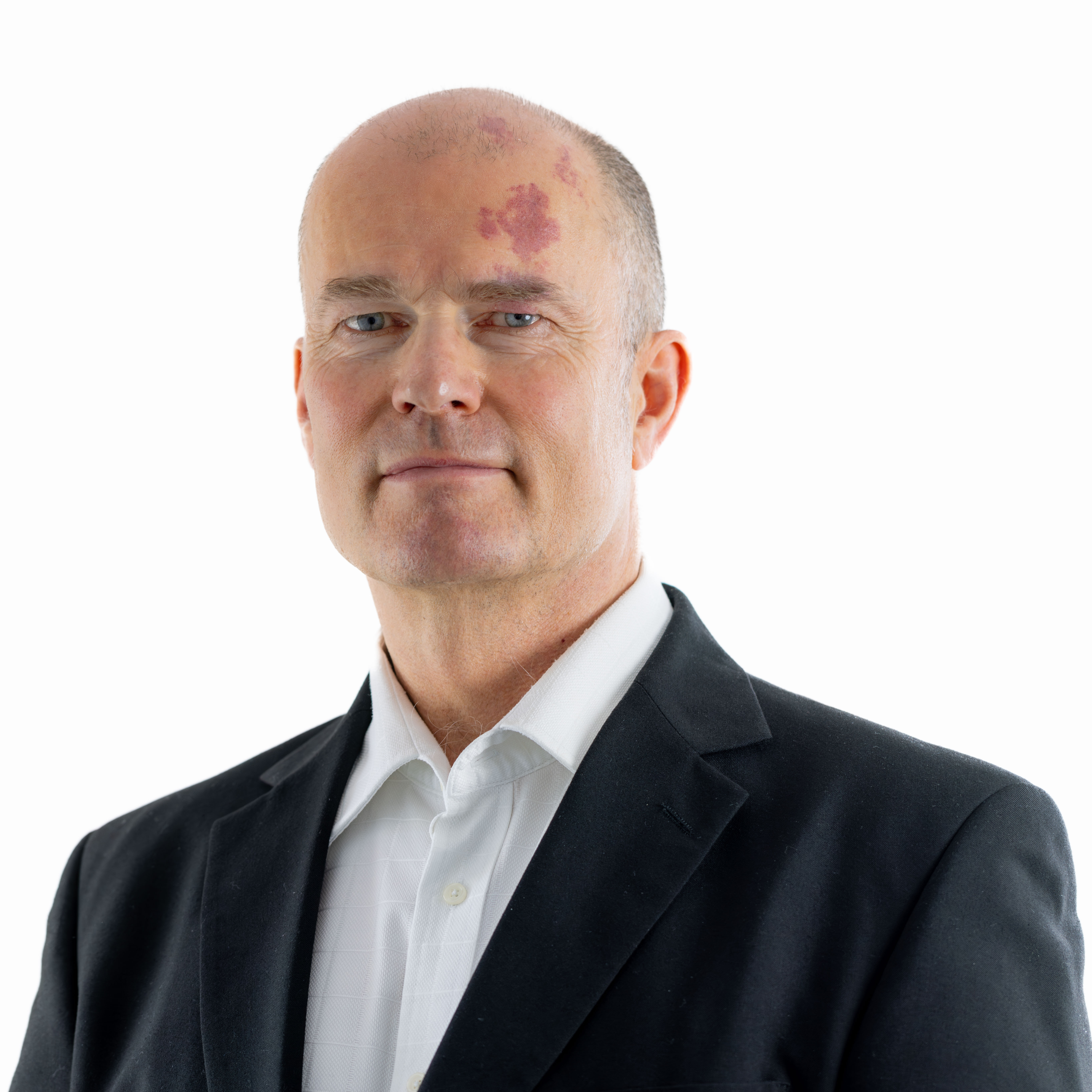 Jez Mercer
Client Accountant
Jez, a qualified Chartered Management Accountant, joined WPC after working for CPC Group, an extremely successful high end property developer, where he had worked for the last 11 years.
At CPC he was focussed primarily on single unit developments and latterly multi-unit developments, mainly in prime central London, covering all aspects of such projects and seeing them through, from asset identification and purchase, to successful completion, property management and sale. He dealt with all the accounts requirements for many projects and was involved in much of the contract drafting and negotiation, along with liaison with many stakeholders building beneficial relationships with funders, lawyers, contractors auditors and many others. 
Prior to this Jez has worked and successfully contributed in many different sectors.  This included the mining sector where he travelled out to Sierra Leone and was involved in the assessment of expansion costs at a major diamond mining concession and effectively assisting the management coordination of operations on the ground. Further he has spent many years being involved in Guernsey's Marine and Engineering sector, and before that several years in manufacturing in UK.  This is where he undertook his Accountancy training, a career which he began after gaining a BSc Honours degree 2.1 at Plymouth Polytechnic.
Jez is a professional, value adding, able and focussed individual with a can do attitude.  He provides solutions to move situations forward and work accurately to tight deadlines, drawing on a broad range of capability and experience and negotiating competence.  He is keen to demonstrate this and ensure clients and the interests of the various owner companies are manged and dealt with in a professional and beneficial manner.
Outside of work Jez has a busy family life with 3 young children and a dog, and loves cycling and swimming, occasional BJJ, and is also on the executive committee for a local Scouts group.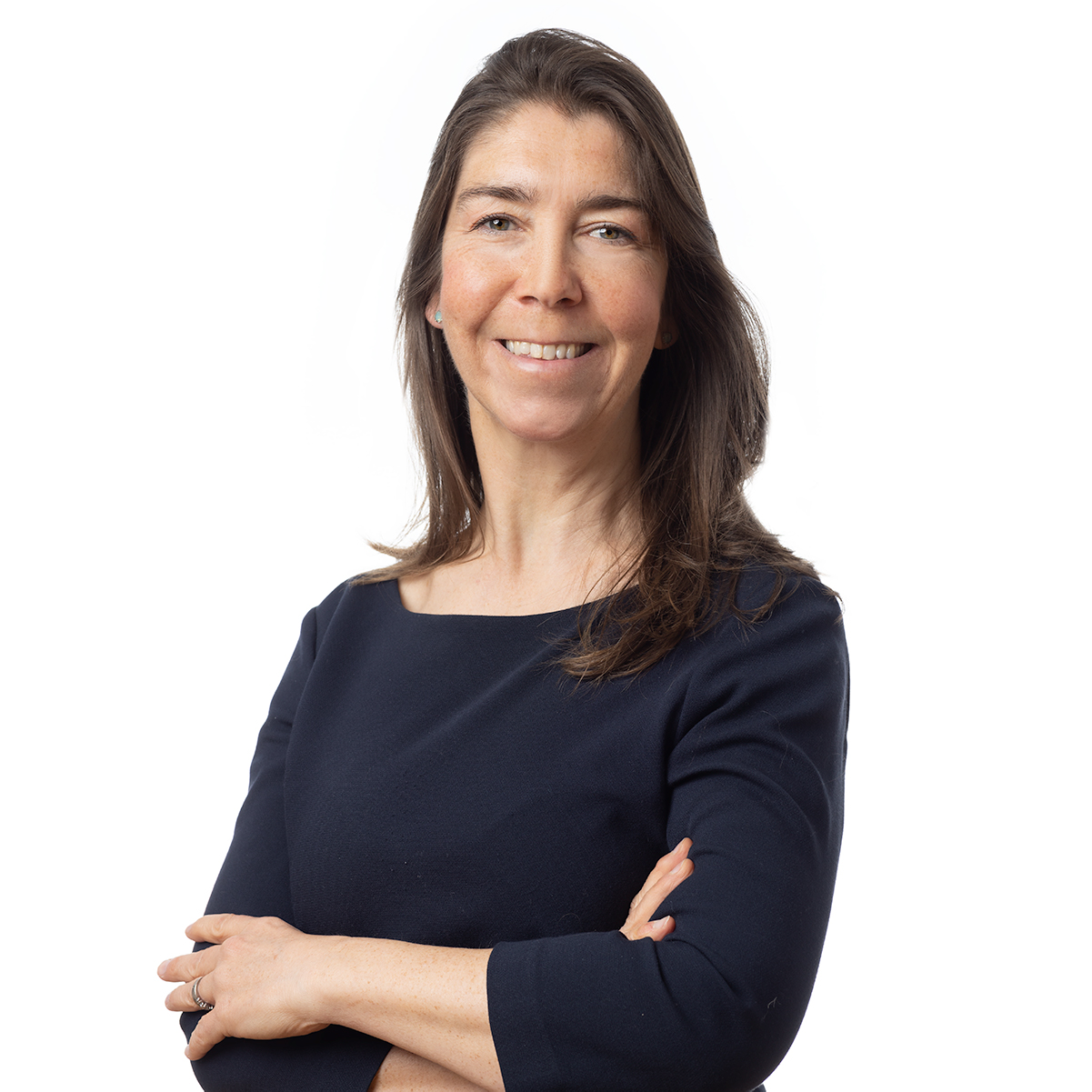 Vicky Watson
MRICS | RICS Registered Valuer
Chartered Surveyor
Vicky graduated in 1993 from Reading University with an Upper Second Class Honours Degree in Land Management.  She went on to qualify as a general practice Chartered Surveyor whilst working at Jones Lang La Salle in London's West End - latterly as an Investment Surveyor for La Salle Investment Management.   In 1999 Vicky took 6 months out to travel around the world including South America and South East Asia.  Upon her return Vicky worked for Chartwell Land in the West End of London firstly as a Portfolio Manager of a high street retail property and latterly as an Asset Manager of an out of town retail property. 
Vicky has worked as a surveyor in Guernsey since 2002 undertaking all aspects of general practice surveying.  In recent years Vicky has taken a career break to raise her family.  She is married with three young children. 
Vicky has returned to surveying to work with Watts Property Consultants, currently concentrating on residential property valuations.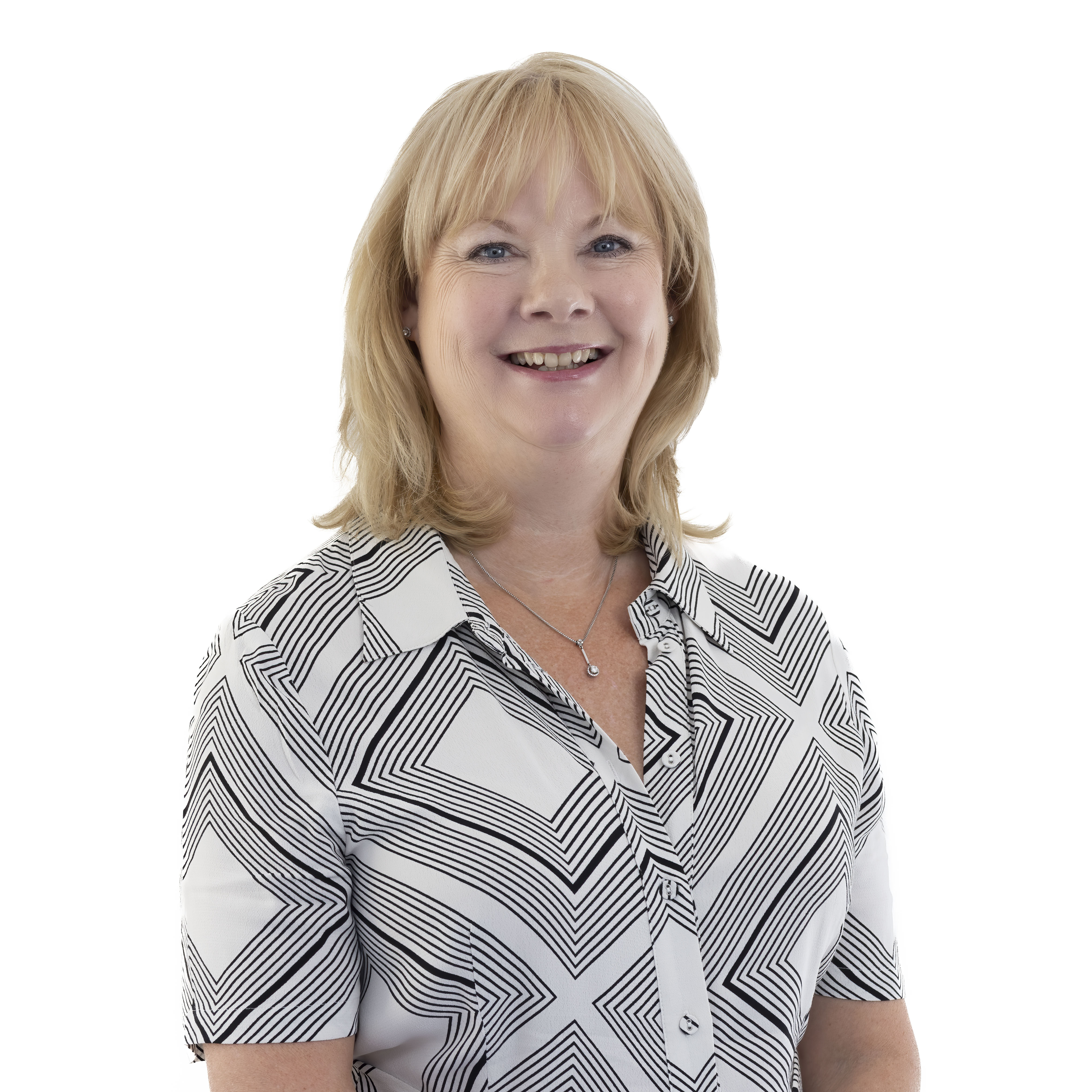 Sarah Davidson
MRICS | RICS Registered Valuer
Chartered Surveyor
Sarah has a BSc Honours degree in Estate Management from the University of Central England and qualified as a Chartered Surveyor in 1994. She has lived and worked in Birmingham and The Turks and Caicos Islands (British West Indies) and settled in Guernsey in 2007. 
She has worked in both the private and public sectors and, as a result she has a wide range of experience in both the commercial and residential sectors.  This has included property management for a number of commercial portfolios, as well as professional work and negotiations for rent reviews and lease renewals, together with dilapidations claims.  She is also an experience valuer, having undertaken numerous residential and commercial valuations in accordance with the RICS 'Red Book' for Appraisal and Valuations Standards.
Sarah has worked for various private sector commercial agents, including Lambert Smith Hampton, Aitchison Raffety and Black Horse Surveyors and BBG Surveyors (now SPS Surveyors owned by Countrywide Surveyors). She also spent a number of years working for Birmingham City Council, in their Property Services Department.
Although she has worked for a number of organisations during her time in Guernsey, her valued role at Watts Property concentrates on residential property valuations.
Sarah is married with one teenage daughter and enjoys time spent on their motor boat and walking their Cockapoo, Rosie.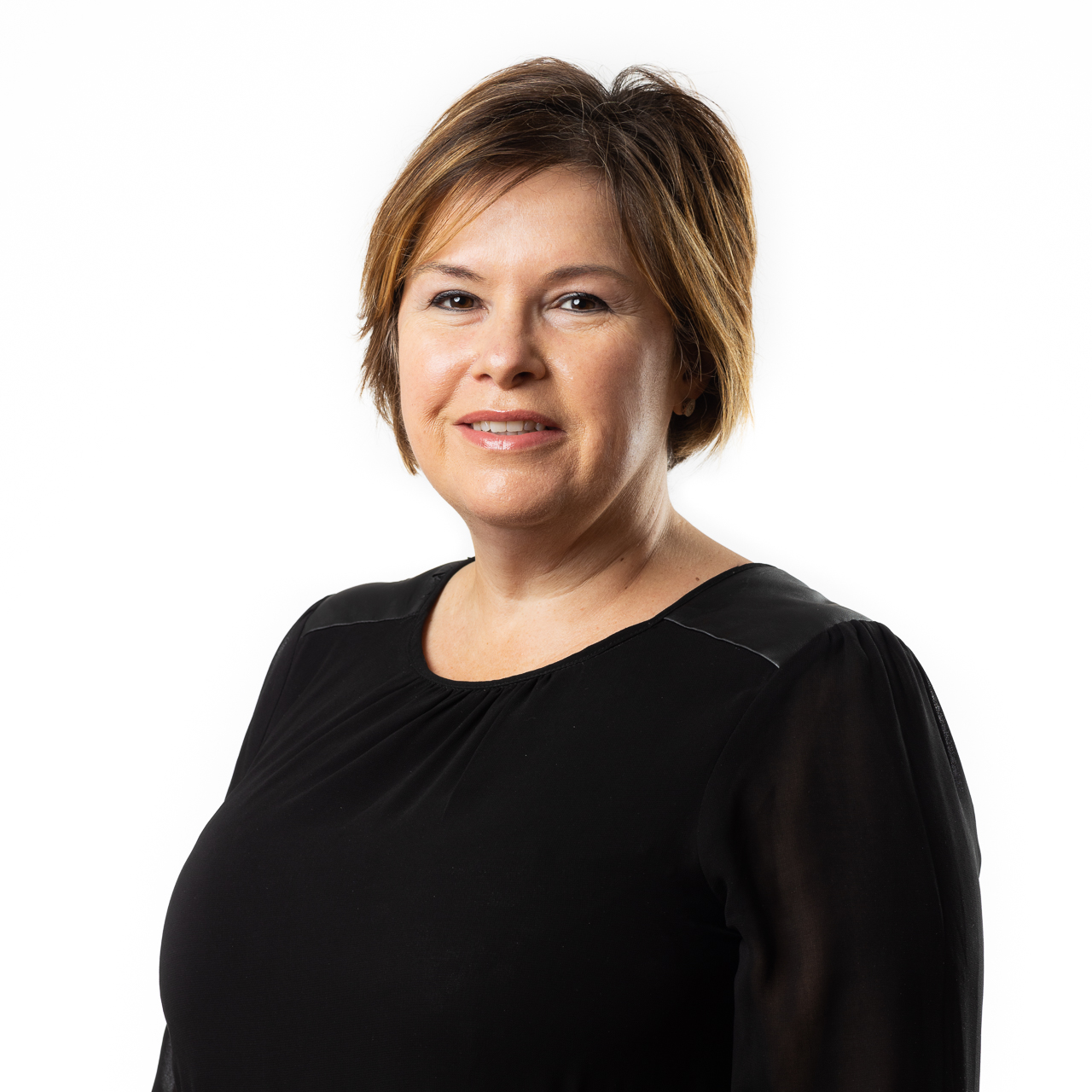 Teresa Da Costa
Head of Property Management
Having recently immigrated from South Africa, Teresa has 25 years industry experience ranging from property management to senior asset management with leading listed property funds, including Growthpoint, the largest REIT in the country. She has a strong understanding of property fundamentals with extensive knowledge in all sectors and a credible history of success in complex lease negotiation, lease restructuring and valuations.
Teresa is well respected in the industry across the value chain of brokers, property managers, tenants and competing landlords and has sat on the board of directors for multiple council improvement districts.

In her role at Watts Property, Teresa heads up the Property Management Department to maximise value for our clients and to ensure it is running smoothly and effectively.

In her spare time she loves to travel and the opportunity to embrace diverse cultures and architecture.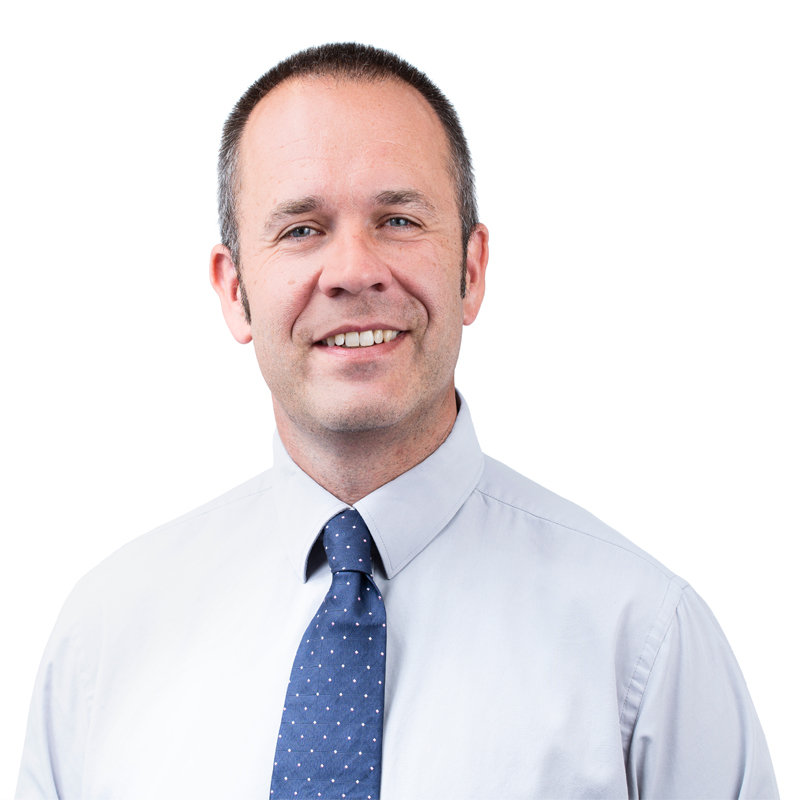 Neil Langlois
Property Manager
Neil is locally born and educated.  He started his working life at Woolwich Guernsey Limited as the fourth member of the team back in 1992 and progressed through the ranks to assistant manager, having worked there for a total of thirteen and a half years.  
A dramatic change of career in 2005 saw Neil move to local law enforcement.  He was there for nearly nine years, where he gained many qualifications and a tremendous amount of experience managing complex cases and dealing with a wide variety of people. 
Bringing all of this to Watts Property Consultants, Neil is also extremely practical, having previously renovated his own properties.  Neil is an enthusiastic and dedicated member of the Watts Property team and is married with four children.  He is also a keen fisherman in his spare time.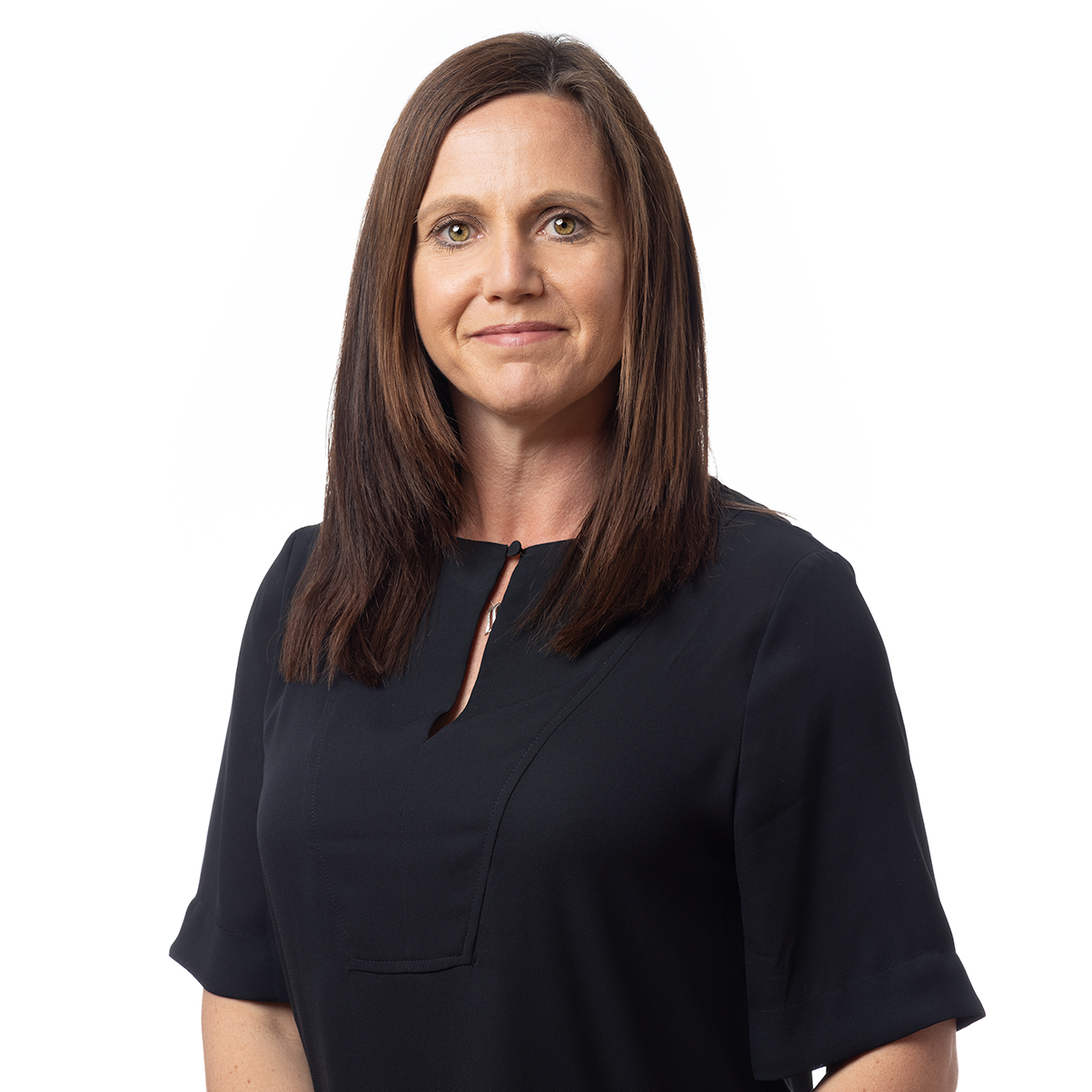 Lorraine Le Patourel
Property Assistant
Lorraine began working in the property industry as a secretary over 20 years ago, since then she has experienced all aspects of the property market. Her focus has mainly been on the residential side of the business both in sales and rentals and she spent many years managing a large portfolio of residential properties.  More recently she has worked on a portfolio of both commercial and residential properties and is looking forward to assisting the property management team at Watts.  In her spare time, she enjoys exploring the beautiful coastlines of Guernsey with her family and visiting the neighbouring Islands on their family boat. She also enjoys sea swimming all year round but prefers the summer months.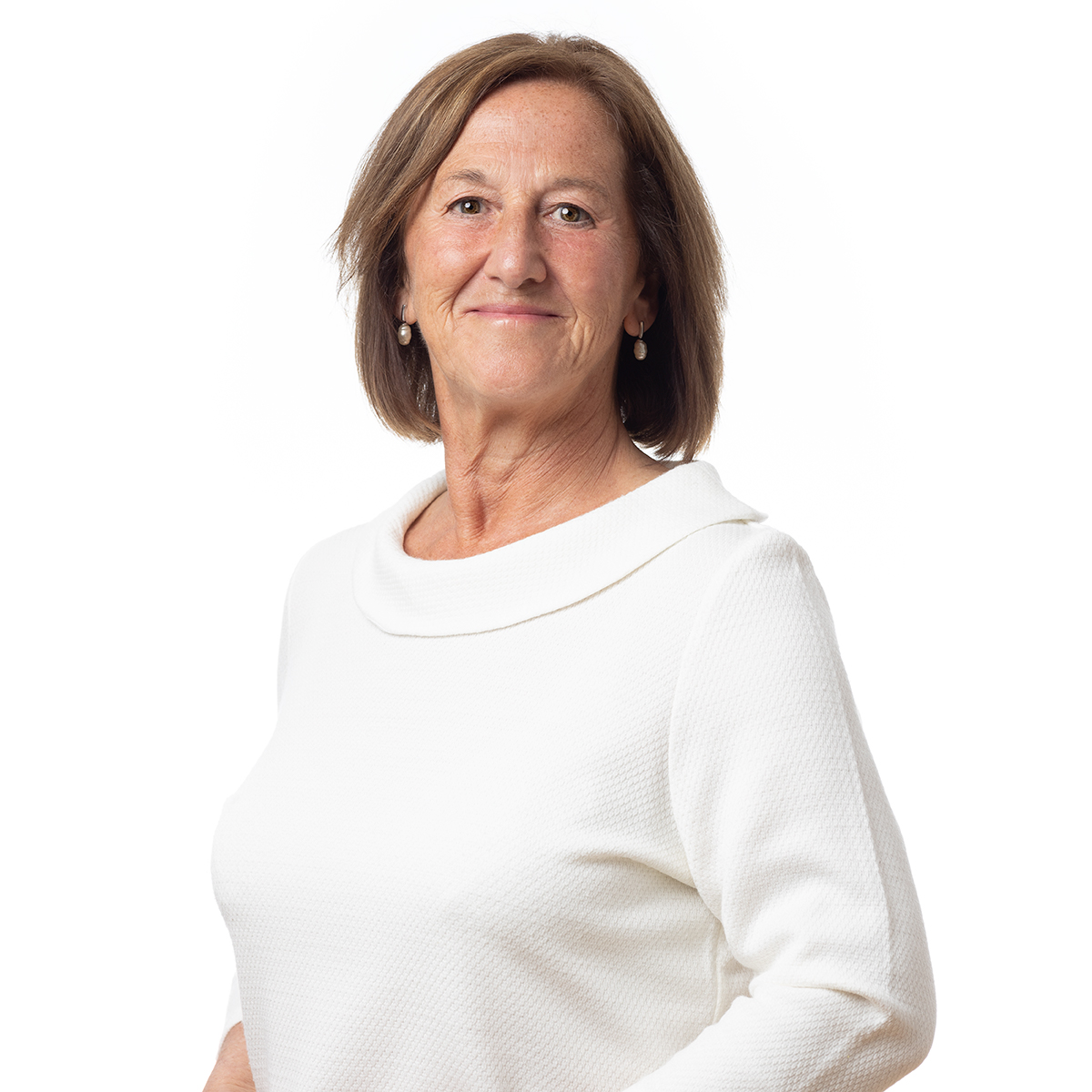 Karen Riddle
Secretarial Support
Karen has many years' experience as a Personal Assistant in the legal and financial sectors often working to tight deadlines whilst supporting senior Managers and Partners.  She is presently enjoying supporting Watts Property Consultants in the preparation and transcription of reports in connection with surveys, both residential and commercial. 
She enjoys hiking, both in Guernsey and France.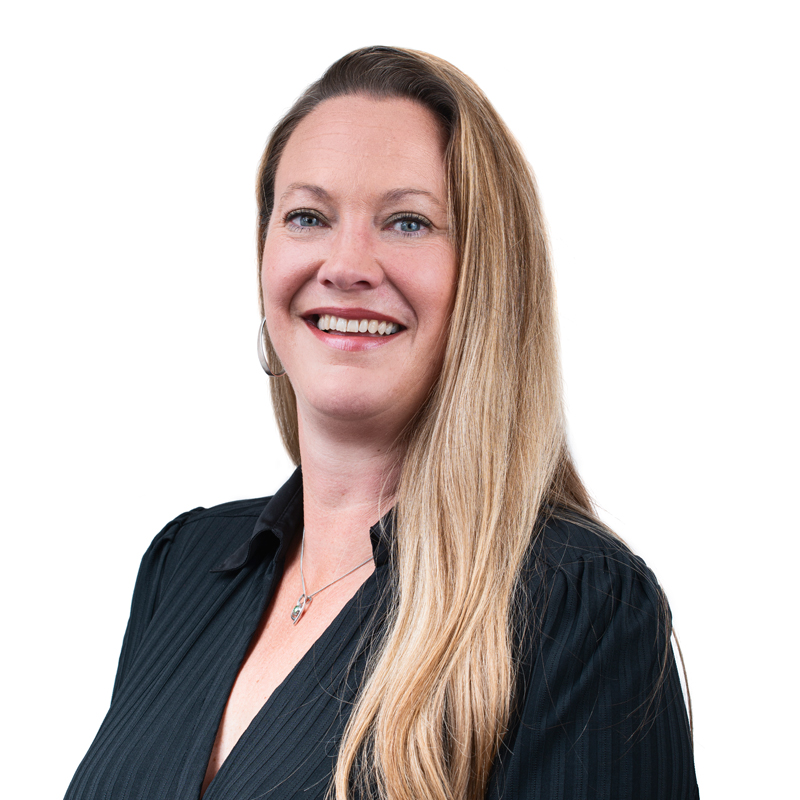 Emma MacArthur
Administrator
Emma has a wealth of administrative experience spanning more than 12 years.  Having worked in the legal and medical fields as a personal assistant and in other administrative posts, her sunny personality and "can do" attitude contribute strongly to supporting the rest of the Watts Property Consultants' team, enabling them to deliver a service to the highest standard.  Outside of the office Emma enjoys swimming and walking.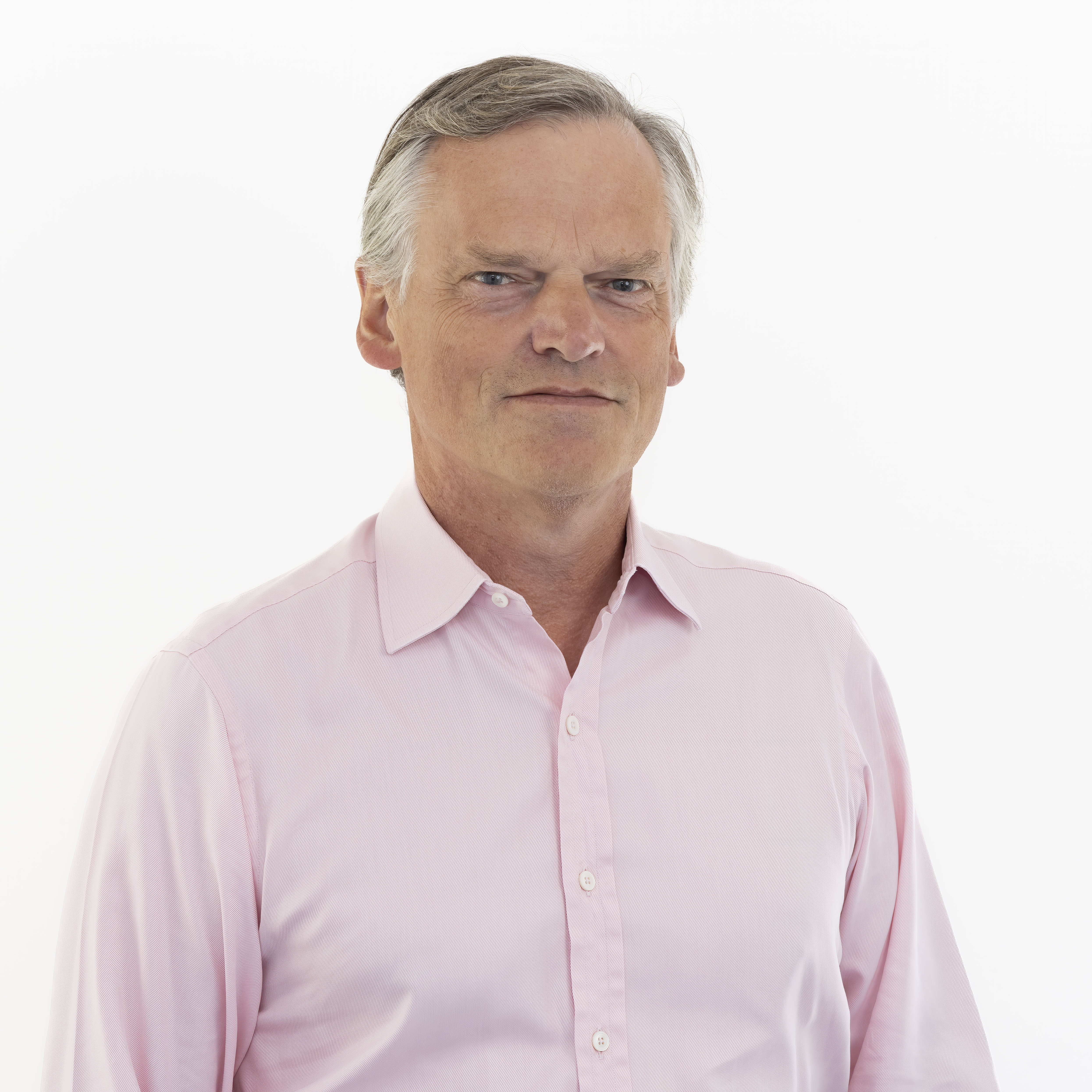 Simon Thornton
Non-Executive Director
After completing his PhD in retailing, Simon moved to Guernsey and qualified as a Chartered Accountant in 1994 with PKF, winning a best student prize in his final exams. He was CEO of PraxisIFM from 2002 to 2019 and led its growth from a single office, single service line operation into a multi-jurisdictional and diverse financial services business. As well as leading the listing of PraxisIFM, he acted as an audit director and provided corporate advice to a range of businesses.
Simon has acted as an independent non-executive director over many years on investment funds, and both property and operating businesses. As well as serving as chairman of both audit and remuneration committees, he has managed multi-jurisdictional risk and insurance programmes and been responsible for regulator relations and good standing.
Simon planted a vineyard in Guernsey over 10 years ago and when he's not working, cooking, or on one of his many bikes, he enjoys tending his vines.
Testimonials

We've used the services of Watts Property Consultants since they started in business in 2009. They have helped us achieve positive results on a number of both small and large projects. We find their innovative and hard working approach very refreshing.
Catharine Walter Walter Property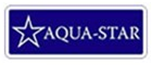 A good team showing good results and covering the detail well.
Geoff Wilson Aquastar

Watts Property Consultants sourced and helped us negotiate a long term lease on new purpose built offices and negotiated an exit agreement with our landlords. Watts Property Consultants delivery was first class, always quick to respond and armed with the facts. They were able to provide us with advice when required and it was like working in partnership with someone who cared about us!
Stephen Henry Investec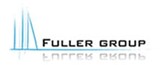 I am continually impressed with Watts Property Consultants' thorough and professional service. A genuine pleasure to work with.
Alex Fuller Fuller Group

Watts Property Consultants give really helpful and practical advice. Turn around times are rapid. They go the extra mile providing valuable assistance and are proactive and progressive. Always up-to-date with current practices and standards.
Chris Bound Collas Crill

We thoroughly enjoy working with the Watts team. As a family office, it is essential we can trust and enjoy those we work with. Our operations span the UK and Europe and the dedicated service we receive is comparable to that received anywhere else. They have provided us with sound acquisition advise, ensured diligent management of our properties across Guernsey and Jersey and have strong market knowledge. We recommend their professionalism and commitment to all their clients.
Jonas Mallard Parthena Reys