About Us
We are a leading firm of multi-disciplinary commercial property surveyors based in Guernsey.
We have a team of qualified Chartered Surveyors, with the full range of knowledge and expertise to advise our clients on how best to maximise their property holdings, across all sectors of the commercial market.
Joanna Watts

MA Cantab MRICS | RICS Registered Valuer

Wing Lai

MRICS | RICS Registered Valuer

Finance & Operations Director
Head of Property Management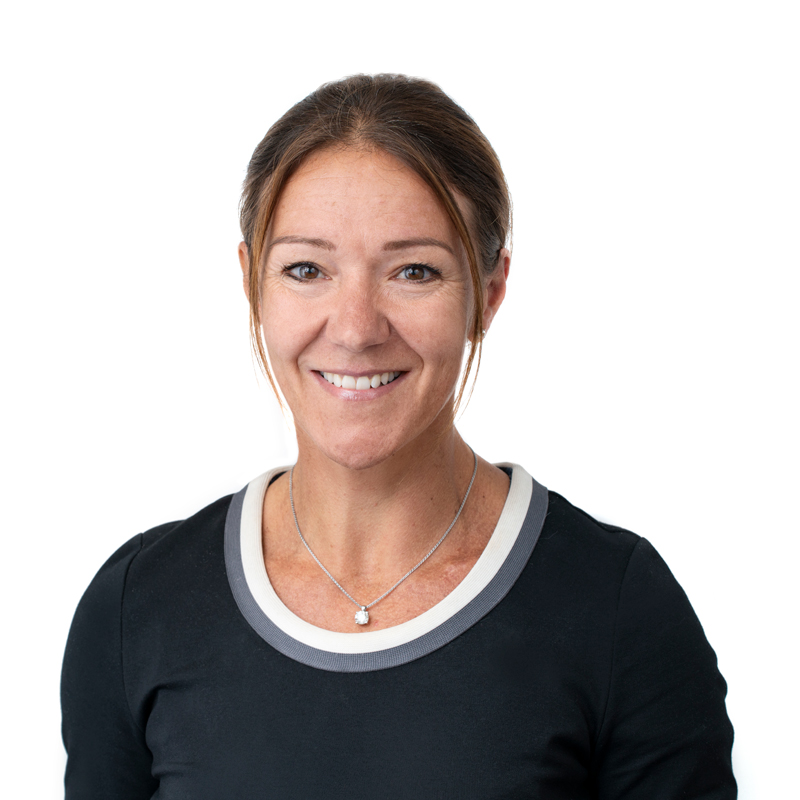 Joanna Watts
MA Cantab MRICS | RICS Registered Valuer
Managing Director
As founder of Watts Property Consultants, Joanna has worked in Guernsey's commercial property market since June 2004. She previously graduated with a first class honors degree in Land Economy from Cambridge University in 1995, being awarded the Prize for Best Performance, the RICS Valuation Prize and a Final Year Scholarship. Following her graduation, she worked in the Investment Agency Department at DTZ in the West End, qualifying as a Chartered Surveyor in 2006.
Joanna's wide range of expertise includes investment agency and lettings, commercial property management, rent reviews, lease advisory and professional work.  In addition, she is able to provide valuation, landlord and tenant, development and planning advice.  She is also now regarded as Guernsey's most prolific agent, selling £100m of investment property in 2017 alone.  She also sits on the RICS President's Dispute Resolution Panel as an Arbitrator and Independent Expert and acts as an Expert Witness, with particular expertise in the office market.  She has a strong track record amongst industry professionals and is highly regarded for her thorough approach and her technical skill and ability.  
In addition to her day to day work, Joanna is a member of the Chamber of Commerce's Land Use and Planning Subgroup.  Until 2018 she was also Secretary to the Guernsey Branch of the Institute of Directors, organising its highly successful Management Shadowing Scheme. 
She also enjoys endurance sports. As well as representing Guernsey in the Commonwealth Games in 2014 for cycling, she holds course records for the prestigious Sark to Jersey Rowing Race, the Round Island Rowing Race and, until recently, the off island record for the 25 mile Cycling Time Trial.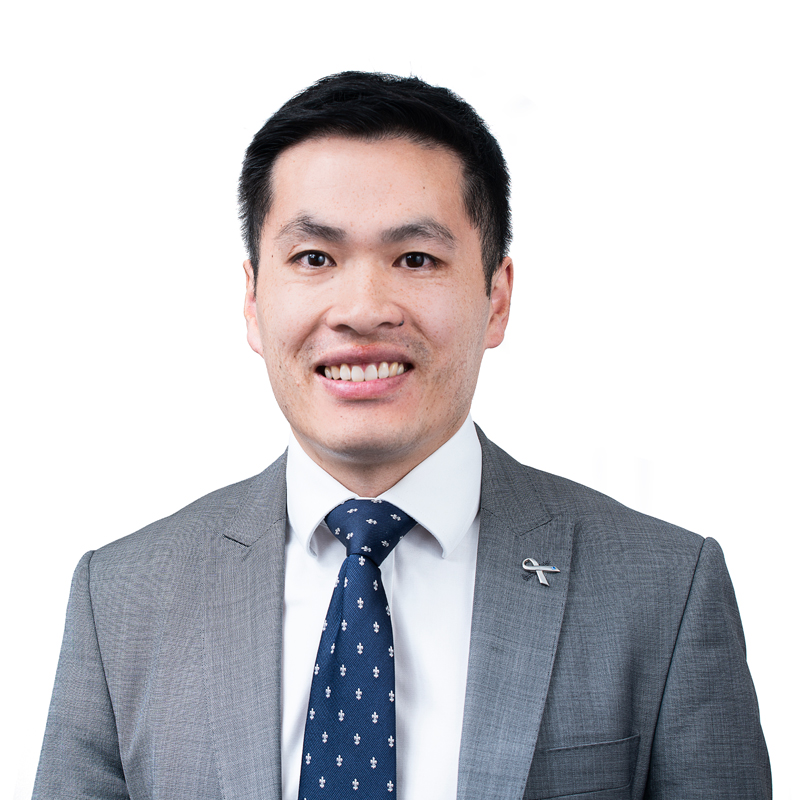 Wing Lai
MRICS | RICS Registered Valuer
Director
Wing graduated from the University of Exeter with an Upper Second Class degree in Geography and subsequently went to Oxford Brookes University where he completed a Masters in Real Estate Management. He has since worked in the commercial property sector, initially at Bruntwood, one of the largest commercial property owners and developers in the North of England.
In 2010, he returned to his home island of Guernsey where he is instrumental in developing Watts Property and the services it offers to its clients. With over ten years of experience in the commercial property market, Wing has extensive knowledge in all sectors and across all disciplines including agency, lease consultancy, property management and valuations. 
In his spare time, Wing enjoys an active lifestyle which includes Crossfit, offshore rowing and representing the island in Touch Rugby. Wing is also a former President of the Guernsey Young Business Group.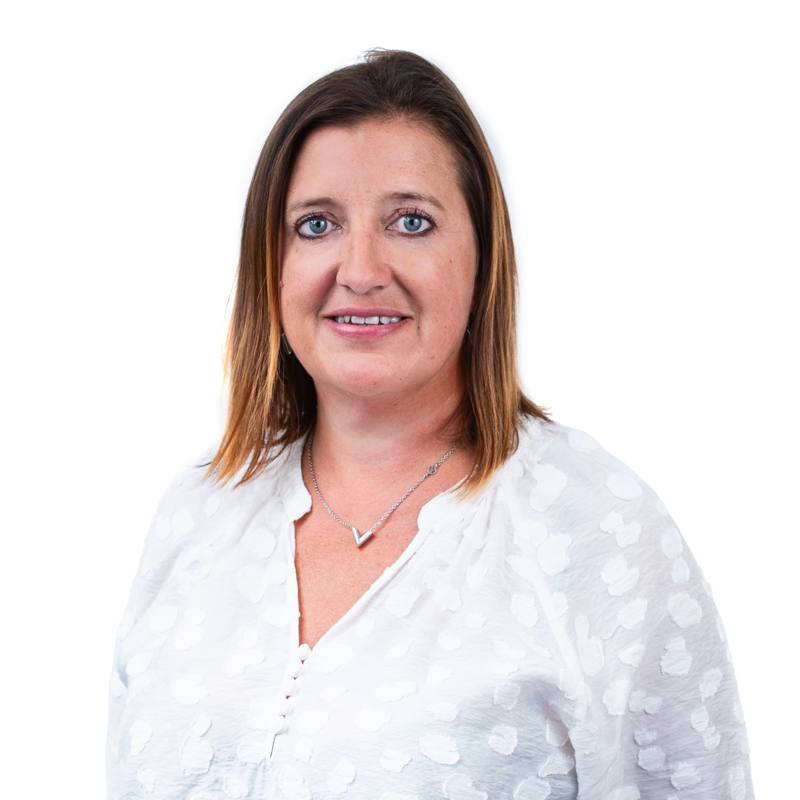 Viv Schreibke
Finance & Operations Director
Head of Property Management
Viv joined Watts Property Consultants having worked in BDO Reads' Audit and Offshore Department for seven years and run her own business for ten. Having previously studied ACA accountancy qualifications, she plays a vital role ensuring the smooth operation of all aspects of Watts Property's financial and administrative affairs.
Having previously run her own company, Viv has also had significant experience of providing property management, book-keeping and administration services to a range of clients, including Investment Companies, Property Management and Development Companies. She is a highly capable individual and is key to ensuring the firm's interests and those of our clients are cared for in a correct and professional manner.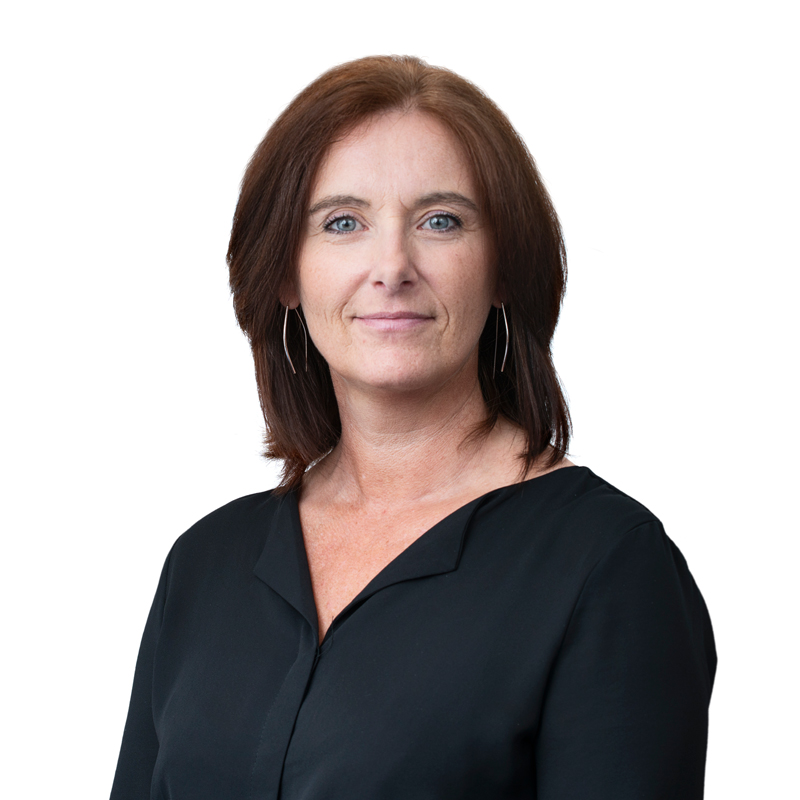 Octavia Lord
Property Manager
Octavia joins the team with over 12 years' experience in business development.  Originally from the UK, she studied at Anglia Ruskin University in Cambridge before starting her career in Optics, ultimately owning and running a large Specsavers store with over 50 staff.  Following her relocation to Guernsey in 2015, Octavia continued to expand her skills working in office management and event planning for a private fund company and data analytics businesses.
Octavia brings an abundance of experience working in a highly regulated environment, with customer service being at the forefront of all she does.  In her spare time Octavia enjoys spending time with family and loved ones, cooking and gardening.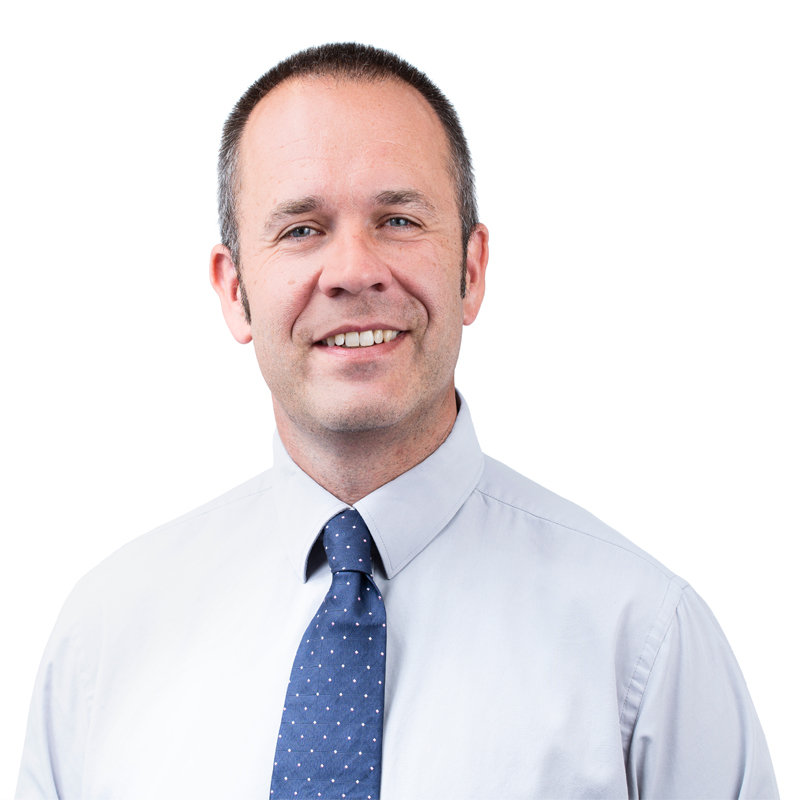 Neil Langlois
Property Manager
Neil is locally born and educated.  He started his working life at Woolwich Guernsey Limited as the fourth member of the team back in 1992 and progressed through the ranks to assistant manager, having worked there for a total of thirteen and a half years.  
A dramatic change of career in 2005 saw Neil move to local law enforcement.  He was there for nearly nine years, where he gained many qualifications and a tremendous amount of experience managing complex cases and dealing with a wide variety of people. 
Bringing all of this to Watts Property Consultants, Neil is also extremely practical, having previously renovated his own properties.  Neil is an enthusiastic and dedicated member of the Watts Property team and is married with four children.  He is also a keen fisherman in his spare time.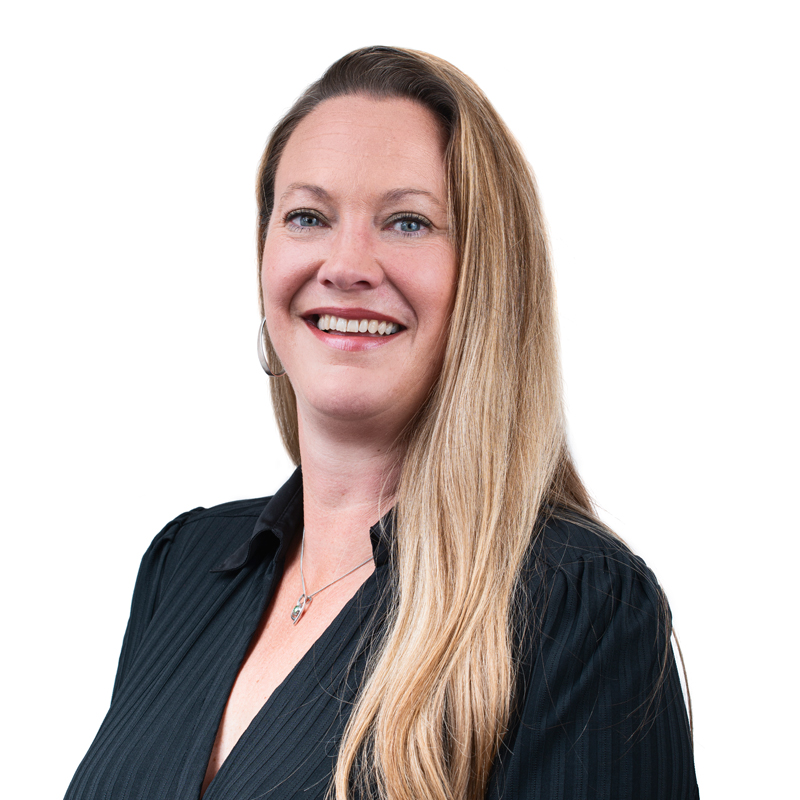 Emma MacArthur
Administrator
Emma has a wealth of administrative experience spanning more than 12 years.  Having worked in the legal and medical fields as a personal assistant and in other administrative posts, her sunny personality and "can do" attitude contribute strongly to supporting the rest of the Watts Property Consultants' team, enabling them to deliver a service to the highest standard.  Outside of the office Emma enjoys swimming and walking.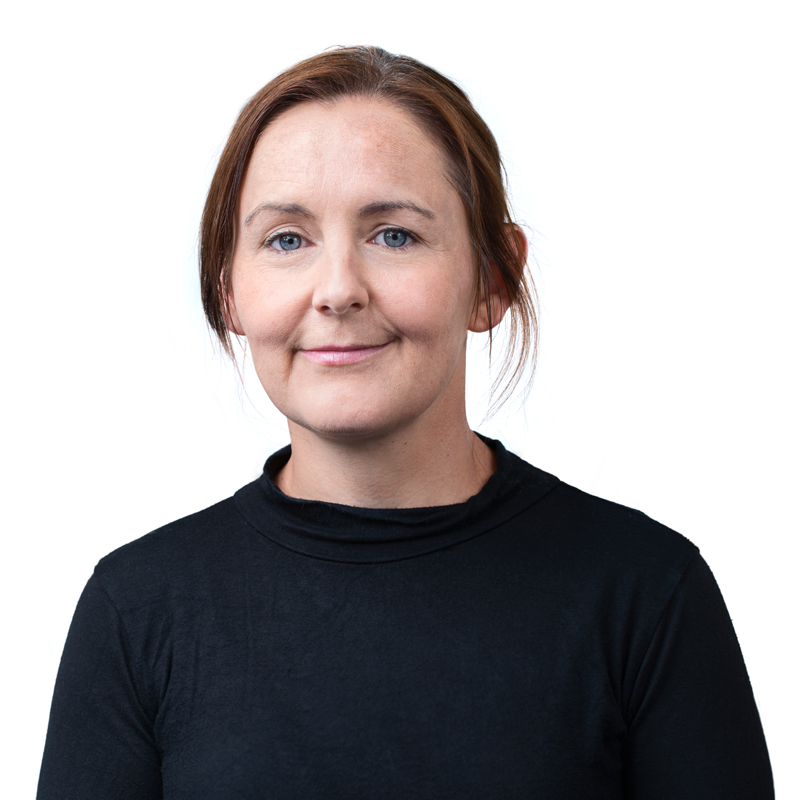 Hannah Martin
Accounts Administrator
Hannah has worked in Trust and Company Accountancy for a total of 18 years. The last 10 years were spent working for Rothschild Trust where she obtained her CAT qualification and was promoted to accounts executive. During this time she also gained experience within the management accounts department. She has strong accounting knowledge to support all financial aspects within her role at Watts Property.
In her spare time Hannah is a highly motivated mum of two energetic boys. She juggles her time between motherhood, work and house renovations, keeping her on her toes and active at all times.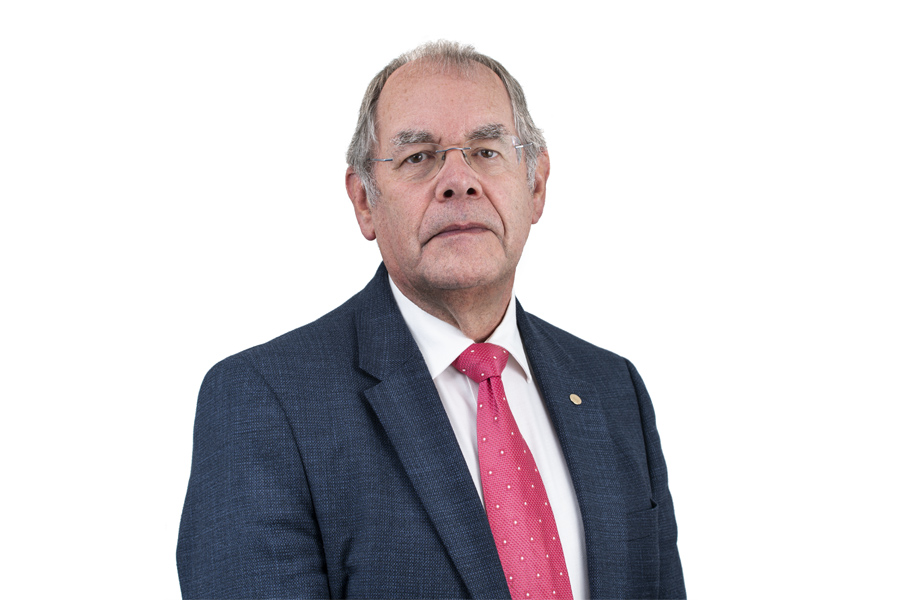 Jurat Stephen Jones OBE
Non-Executive Director
Stephen has worked in the finance sector in Guernsey's for over 30 years and was previously Managing Director of Woolwich Guernsey Limited and Senior Executive Director of Rea Brothers (Guernsey) Limited.
Following retirement as the Island Director of Barclays Bank PLC in Guernsey in September 2002 Stephen has been actively involved in the work of the Guernsey Cheshire Home and devotes much of his time to his position as Jurat of the Royal Court of Guernsey. He has also held chairmanship positions for G4S in Guernsey, Clydesdale Bank International, the Guernsey International Business Association, the Association of Guernsey Banks and was the first Chairman of Guernsey Finance.
His wealth of business experience therefore enables him to provide invaluable strategic direction and support to the Watts Property team.
Testimonials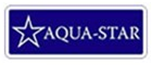 A good team showing good results and covering the detail well.
Geoff Wilson Aquastar

Watts Property Consultants give really helpful and practical advice. Turn around times are rapid. They go the extra mile providing valuable assistance and are proactive and progressive. Always up-to-date with current practices and standards.
Chris Bound Collas Crill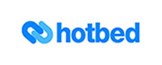 Watts Property Consultants have advised Hotbed on a number of professional aspects concerning our property holdings in Guernsey. Jo and her team have added value to these assets by virtue of their experience and knowledge in the locality, together with their consistent professionalism.
Ed Henson Hotbed