Building Consultancy & Surveying
Our services range from bespoke advice on small defects, to building surveys and contract administration on large commercial and residential projects.
Technical Solutions & Pragmatic Advice
With over 20 years of building surveying experience, Watts Property Consultants provide clear, pragmatic advice in a broad range of services. Spanning both the commercial and residential sectors, our clients include corporate occupiers, commercial investors and private individuals.
Building Surveys

RICS Homebuyers' Reports

Cost & Tendering Advice

Planning Guidance

Defect Analysis & Management of Repairs

Expert Advice on Contractual Disputes

Dilapidations & Schedules of Condition

Snagging Services

Historic Building Advice

Specifying Works & Contract Administration

Insurance Reinstatement Works

Planning & Building Control Submissions

Feasibility Studies & Option Appraisals

Assessing Dry Rot Damage

Specifying & Managing Remedial Works

Quinquennial Reports on Ecclesiastical Buildings

Tendering Services

Planned Preventative Maintenance

Accessibility Audits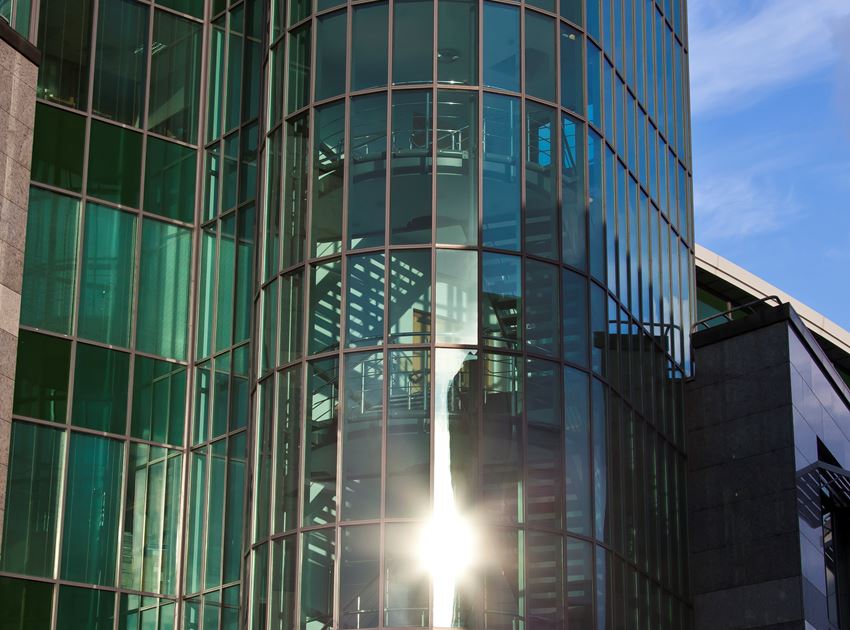 Client Testimonial
Ravenscroft Group
"Watts Property Consultants' ethical, technical and professional ability extends to every level of stakeholder. With Mark Johnson heading up the team, these traits derive from his years of experience as a Chartered Building Surveyor, practising to the highest industry standard."
A Wealth of Experience
"Watts Property Consultants offer very good Chartered Building Surveying Services.   They are very knowledgeable about the nuts and bolts of construction and have a good working knowledge of contract administration and other aspects of building surveying. 

They deliver this in a friendly, approachable manner and have a great deal of experience in both the commercial and domestic sectors.  We have no hesitation in recommending them."

Tyrrell Dowinton Associates
Qualified Chartered Surveyors

Rated as "outstanding" in recent RICS Audit

RICS Regulated

2017 Property Agent of the Year

400,000 sq ft of property under management

2018 Property Agent of the Year - Finalist

Extensive market knowledge & technical expertise

2019 Commercial Agent of the Year

Coverage of all commercial sectors as well as residential markets
Mark Johnson

MRICS | RICS Registered Valuer

Chartered Building Surveyor
Building & Project Consultancy

Wing Lai

MRICS | RICS Registered Valuer

Joanna Watts

MA Cantab MRICS | RICS Registered Valuer