arrow_backward
Sale
Sole Agency | Licensed Premises
Popular Town Restaurant
SALE & LEASE BACK
Total Space

1 SQ FT

Term

10 years

Annual Rent

£75,000

Covenant

Solid

Lease

FRI

Rent Reviews

Three Yearly
Valuation

We have a team of RICS Registered Valuers who combine experience, local market knowledge and high standards of professionalism to provide valuation reports tailored to provide clients with the information they require.

Property Management

Our dedicated Property Management Team has a broad range of technical and financial management skills to ensure the properties we manage are in safe hands.
Popular Town Restaurant
SALE & LEASE BACK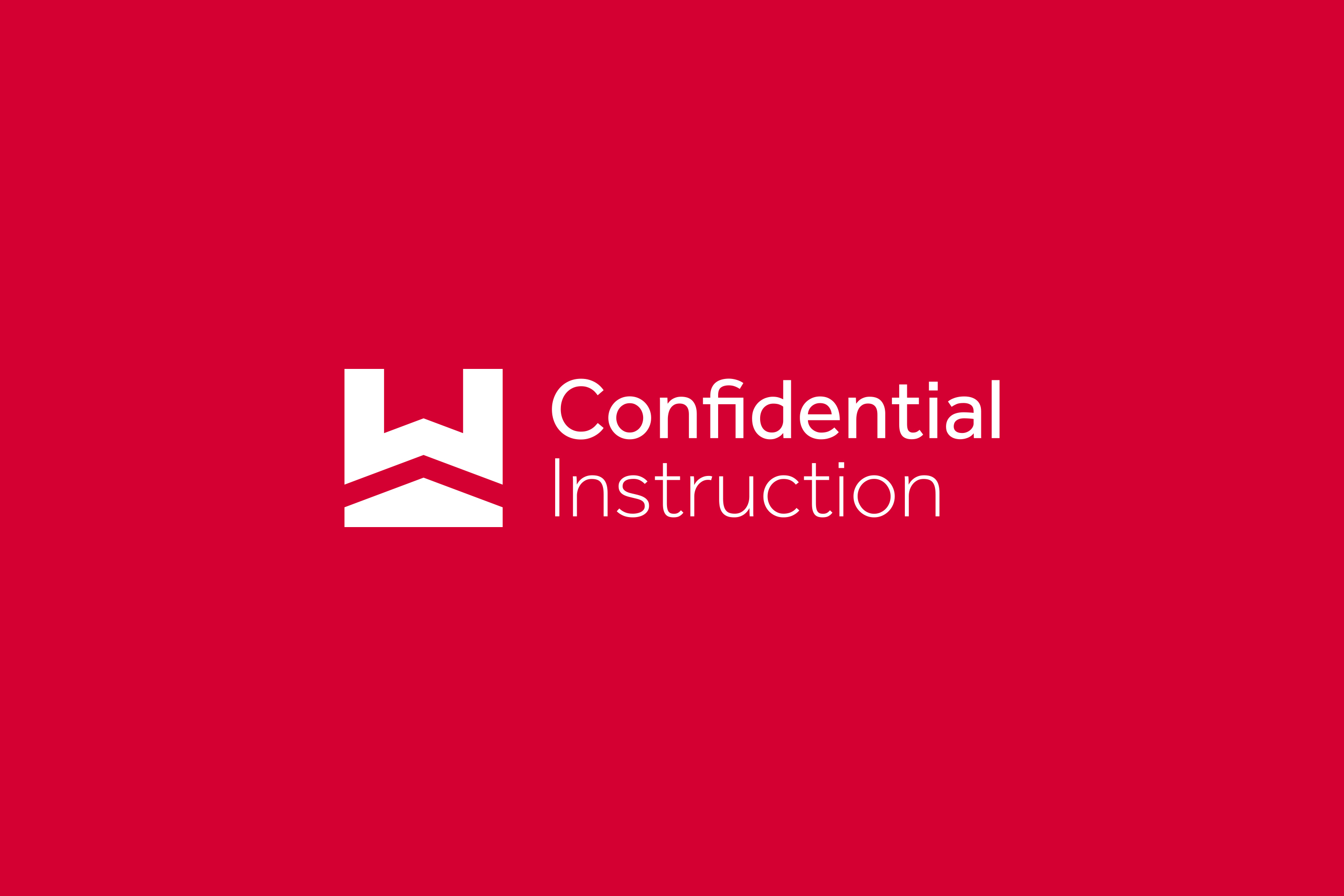 Your request was submitted, we'll be in touch!